Previous eclectic, diverse lectures from leading figures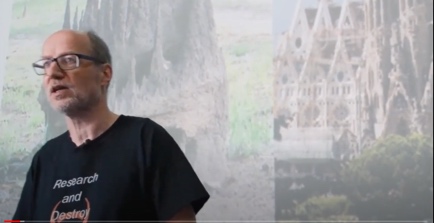 See Professor Lars Chittka's talk for the society "The Mind of the Bee" from January 2021. Bees have a diverse instinctual repertoire that allows the functioning of the beehive like a smoothly oiled factory, with different workers specialising in comb construction, climate control system, defence and foraging for nectar and pollen. However, the richness of bees' instincts has traditionally been contrasted with the notion that bees' small brains allow little behavioural flexibility and learning behaviour.
Watch now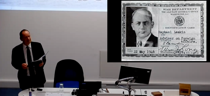 When he receives an invitation to deliver a lecture in the Ukrainian city of Lviv, international lawyer Philippe Sands begins a journey on the trail of his family's secret history. In doing so, he uncovers a series of unlikely coincidences that lead him halfway across the world, to the origins of modern international law, in the 1945 'moment' and at the Nuremberg trial. 'East West Street': on the origins of genocide and crimes against humanity, on the individual and the group. See Prof Philippe Sands lecture for the Royal Phil.
Watch now
Active since 1802 to present day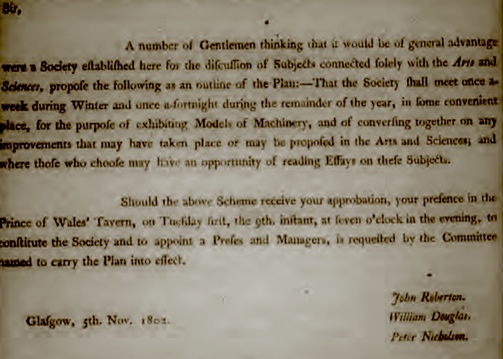 0n the 5th November 1802, three Glaswegian gentlemen, John Roberton, William Douglas, and Peter Nicholson, acting on behalf of a number of others in the city who were 'interested in the prosperity of the Trades and Manufactures of their country', and anxious for 'the improvement of the Arts and Sciences' ...
Find out more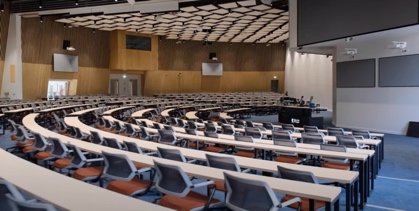 We are really excited to be moving into our new home (as soon as conditions allow) in the brand new James McCune Smith lecture theatre, part of the new development at Glasgow University. There we will have the latest facilities for our talks and social activities.
Learn more

Membership brings free access to all talks as well as other benefits. After each talk you can meet the lecturer and other society members over a glass of wine.
Membership brings free access to all talks as well as other benefits.