This is a change to our advertised programme as the train operators strike on 16th March has severely impacted the travel of our speaker scheduled for the 15th March and so we have to postpone his talk to a later date.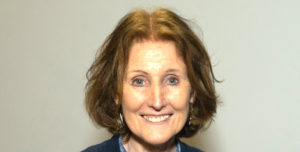 Pat is the Regius Professor of Zoology at the University of Glasgow and has worked for many years on the biology of animal ageing, including species and lifestyle differences, and environmental effects. Pat particularly works with birds, and in this talk she will tell us about remarkable features of the biology of birds which makes them of great interest in understanding variation in the rate of ageing.
View the lecture here.