28th September 2023
5pm – 8pm. Fairfield Heritage, Govan
The Council of the Society has arranged an event to mark the start of our 222 Lecture Series at Fairfield Heritage the building that was once the headquarters of the greatest shipbuilding enterprise in the world, the Fairfield Shipbuilding & Engineering Company Ltd.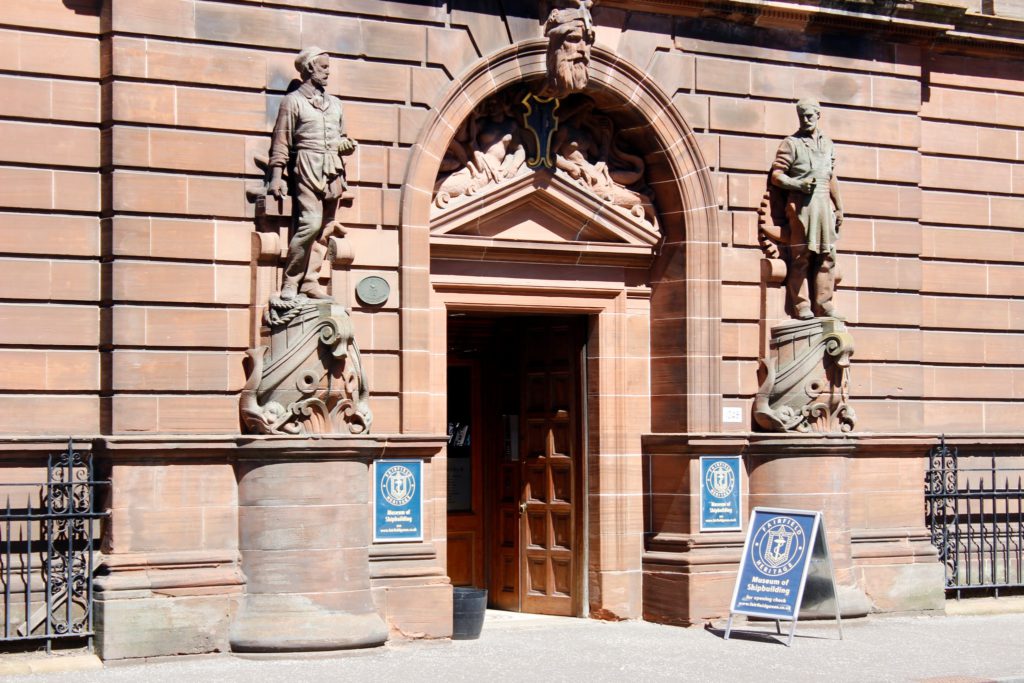 Starting at 5pm for 5.15pm on the Thursday afternoon the celebration will start with a talk by Senior Naval Officer Commander Philip Burgess, on the development of the new Type 26 anti submarine frigate at BAE Systems Maritime based on the old Fairfields yard at Govan. HMS Glasgow, is the first and is currently being fitted out at Scotstoun.
Following the talk and questions there will be drinks and canapés and guided tours of the museum.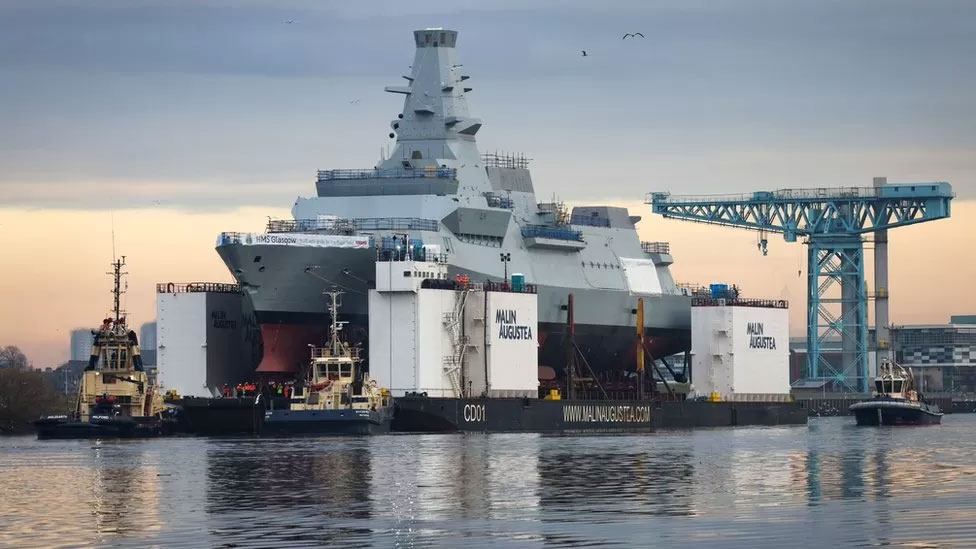 he cost per member for this event is £35.
Numbers that can be accommodated at the event are limited and allocation is on a 'first come – first served' basis and for members only.
If you would like to attend please email info@royalphil.org or write to RPSG, 15 Lanark Street, Glasgow G1 5PY.
No payment should be made until attendance is confirmed.
Closing date for requests is 10th July 2022